19 November 2020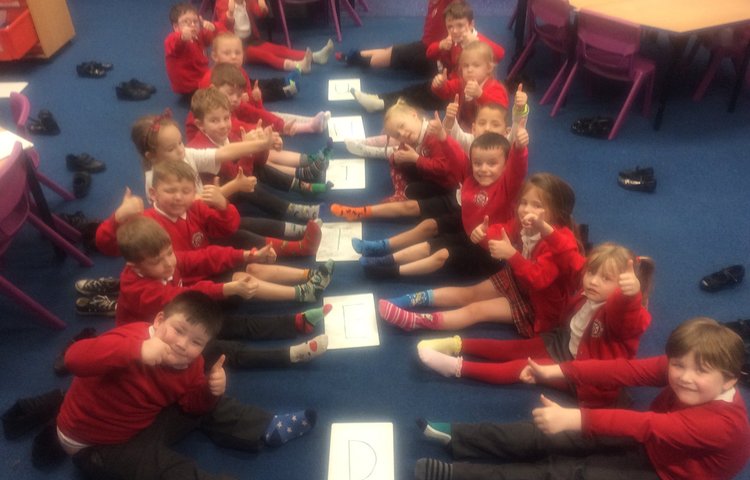 Anti Bullying Week in school
10 November 2020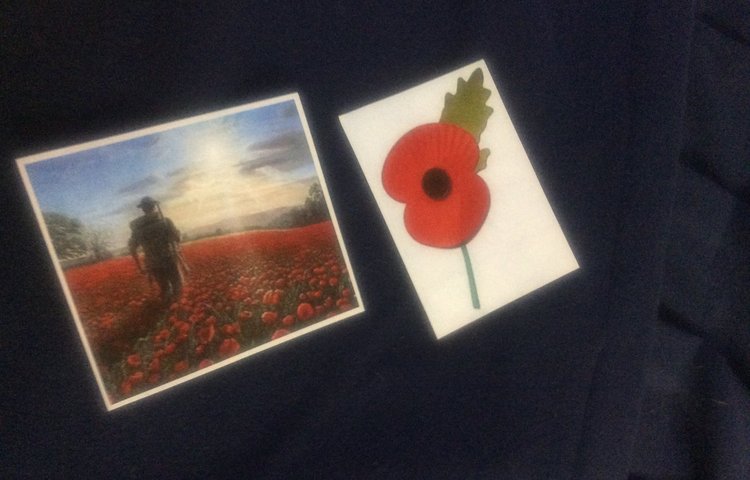 KS2 World War One topic Launch Day
6 November 2020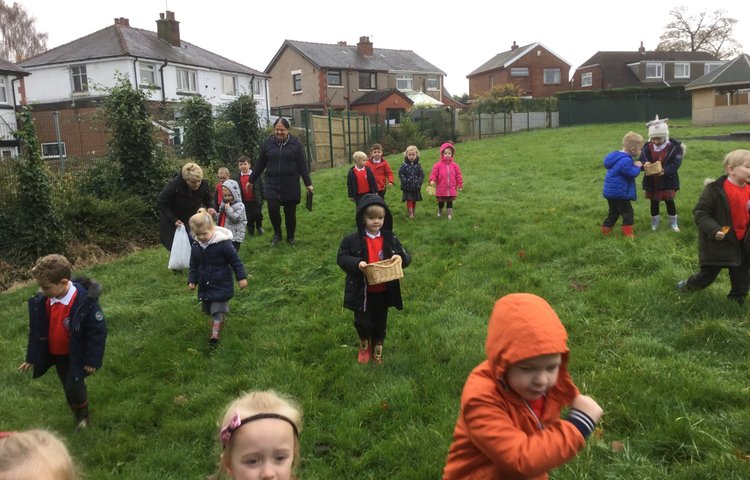 Our Reception class had a fantastic 'welly walk' around the school grounds yesterday.
1 October 2020
Please see below information for parents who wish to look around our school
1 December 2020
KS2 World War 1 workshops.
7 December 2020
KS1 will be enjoying an interactive hisotry experince based on thier topic of 'Toys and Technology'.
9 December 2020
We are excited to announce that we will have a very special visior to Gillibrand....
10 December 2020
As the children continue to develop thier creativy and design technology skills, they will take part in designing and making their own toys.
14 December 2020
EYFS children will once again take part in a welly walk as they explore the school grounds.
16 December 2020
Children will celebrate the end of the Autumn term with their annual Christmas party day.
Twitter