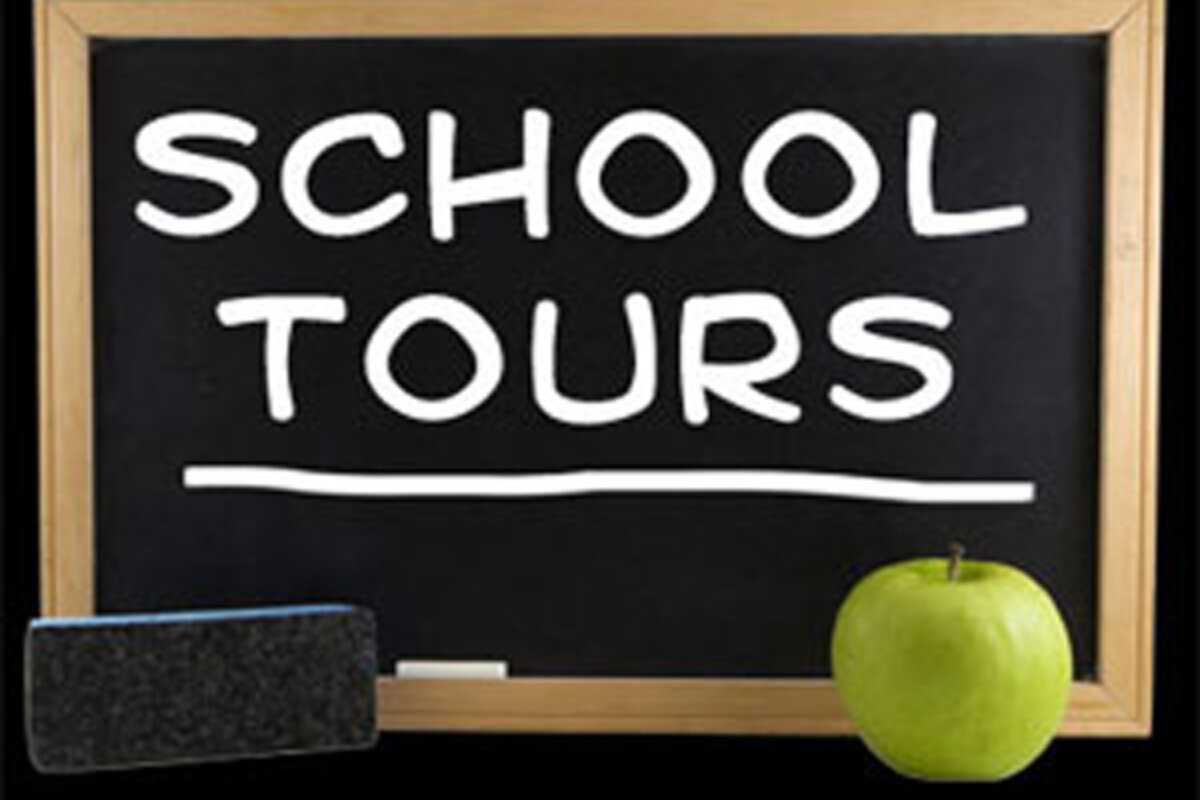 Due to popular demand, we will be holding 2 more additional tours of the school on the following dates for parents/carers of children starting in Reception in September 2024.
Tuesday 21st November at 4.00pm
Friday 24th November at 4.00pm
Please contact the school office to book on either of the above sessions. The office can be contacted on 01257 274983.

Previous