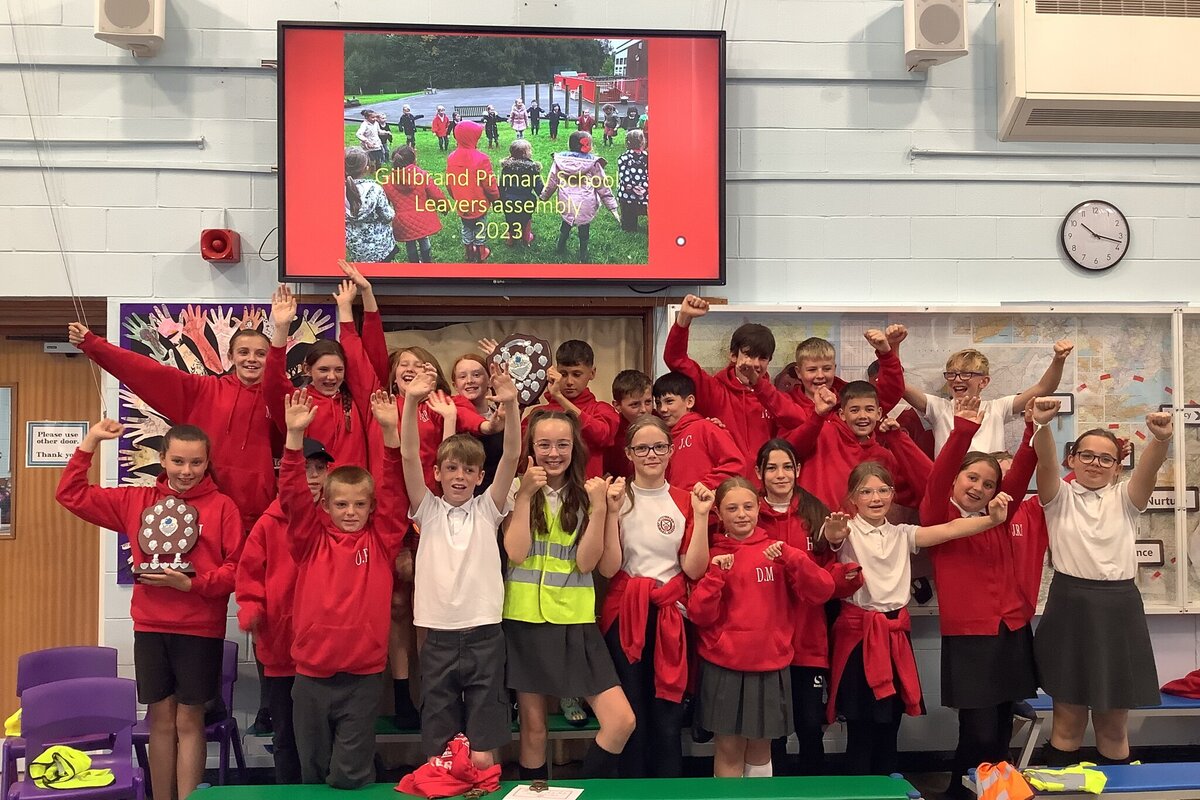 The Year Six pupils had their leavers assembly on Wednesday and what an emotional moment it was. They have so many lovely memories but are ready to make many more. Thank you to all the parents that came to support them. During the assembly, awards were given to celebrate the achievements over the years and our school values. Our winners were:
Governors Achievement Award: Amelia and Ted
Governors Perseverance Award: Emily
Pride In Our School Award 2023: Jemimah
Perseverance Award 2023: Leighton
Kindness Award 2023: Jacob
Honesty Award 2023: Maisie
Learning From Mistakes Award 2023: Darcie
Self Belief Award 2023: Joshua
Good luck to all of Year Six for your next adventure! You will all be missed.