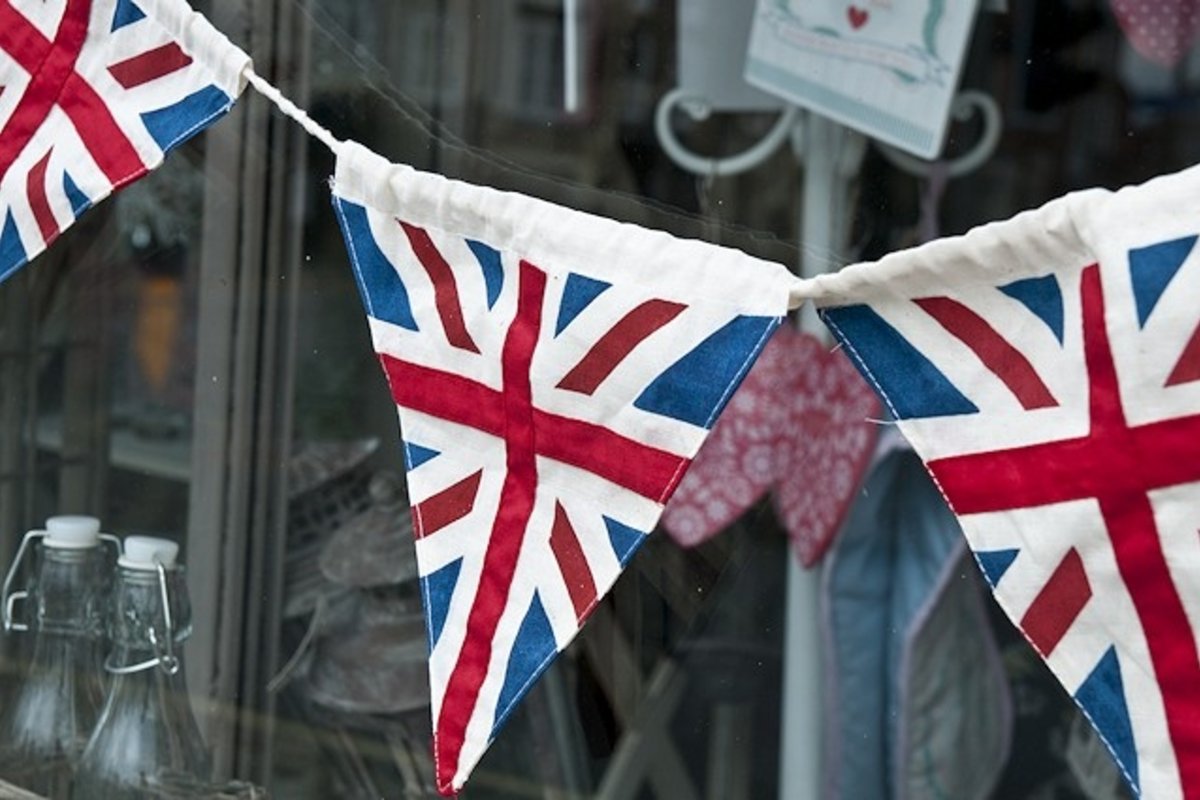 To end our WW2 topic we have celebrated VE day at school and remotely. The children have baked, made flags and hats and they have flown planes as a tribute to all the soldiers that participated the in the war .We all got together online at the end of the day to celebrate, share successes and sing "We'll Meet Again."
What a great day we all had!
Take a look at the video below.

Previous