New Relationships & Sex Education Policy
New Relationships & Sex Education Policy
18 June 2020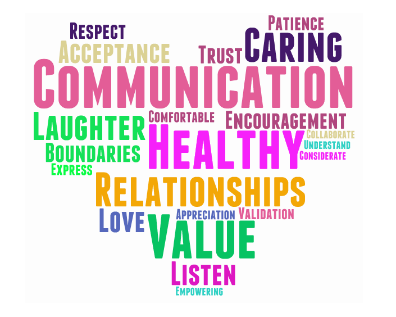 In light of upcoming changes from September 2020 to requirements for relationships and sex education (RSE), we started consulting parents, pupils and staff before lockdown on how we can make sure that our updated RSE curriculum meets the new requirements as well as the needs of our pupils. We've worked hard to make sure that our new curriculum reflects:

 Our pupils' age and maturity levels, as well as their cultural and religious backgrounds
 The values of our school community
 Every pupil's learning needs
 What pupils need to know to be healthy and safe in school, in their personal relationships and in the wider world

We've now finished updating our RSE policy to include our proposed new curriculum. You'll find a copy of our new draft policy on our school website on the News section and also under the tab 'Our School' and then 'Policies'. If you have any comments or feedback on this draft policy, we welcome your ideas and suggestions via email: r.baker@gillibrand.lancs.sch.uk
The deadline for responding to the consultation is Tuesday 30th June. The policy will then be taken to governors for approval.
Thank you for your continued support.
Please follow the this link to read the policy - RSE Policy