Dogdeball Gold!
9 March 2018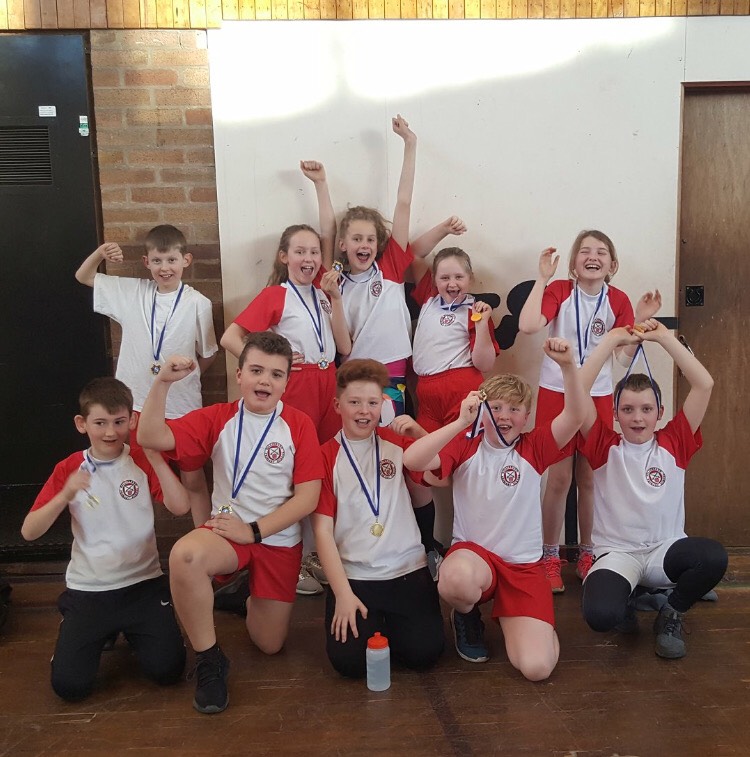 Children from Year 5 and 6 competed in a dodgeball competition and won!
In 5 fiercely fought games Gillibrand beat other primary schools in the area to become dodgeball champions!
Congratulations to the team; Will, Eddie, Alfie, Thea, Curtis, Amber, Ruby, Noah, Harvey and Violet.