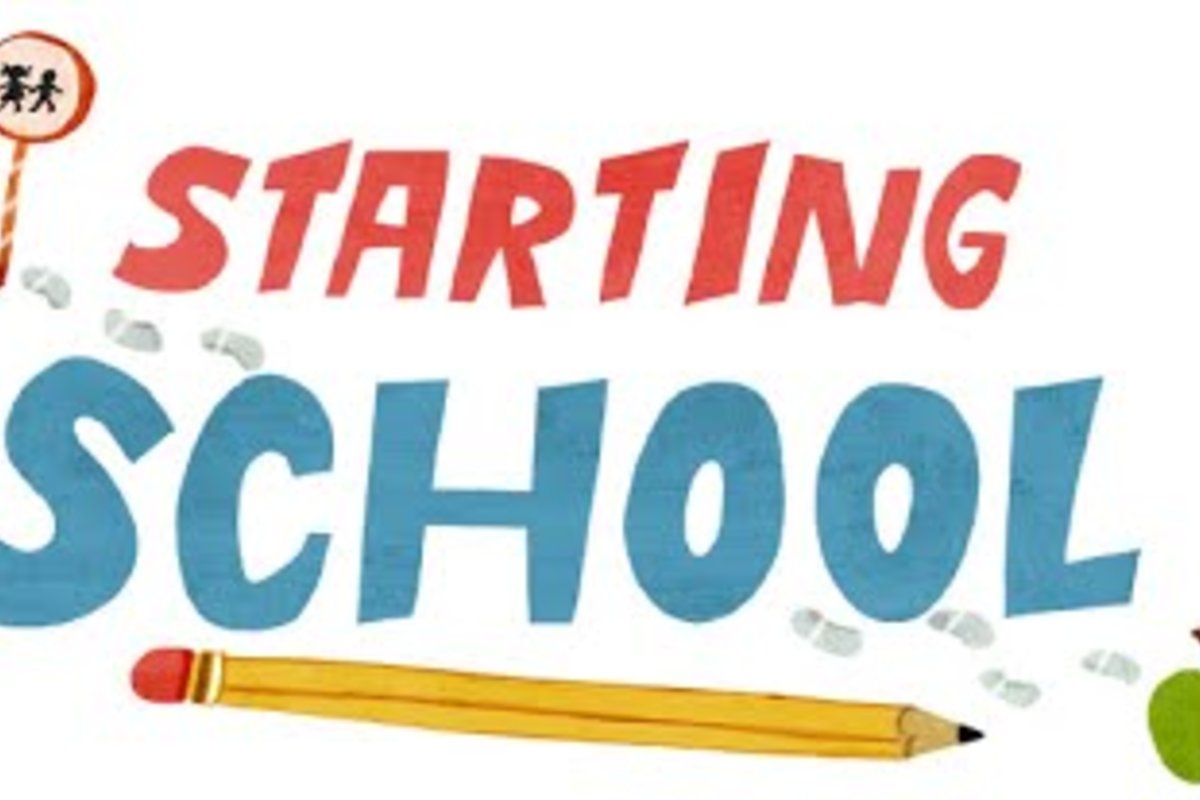 In the first half of autumn term , due to the current Covid risk assessment, visits will only take place after school. We ask that only 2 adults maximum come to visit our school with each child. Please telephone the school office on 01257 274983 to book on to one of the days, as numbers are limited.
Thursday 14th October at 4 pm
Wednesday 20th October at 4 pm
Tuesday 2nd November at 4.30pm
Tuesday 9th November at 4 pm
There will be more visits added on to this list later this month. After October half term, additional visits will be arranged, and if at all possible, we are hoping these will take place during the school day.
If you have any questions, please do not hesitate in contacting the school office.

Previous